Uncompromising quality has been our specialty, which has enabled us to grow steadily
Dar Jabhan Groupcaters to wide range of sectors like contracting, building materials, heavy equipments, fire fighting equipments, office stationeries, computers & accessories and foodstuff trading and catering services.
Leading establishment for wholesale trading in foods, beverages, fresh vegetables, fruits and frozen foods in the Kingdom.
Leading establishment for chain super markets named as JABHAN MART.
Well-qualified and aggressive team of staff dedicated to serve 24×7 day to our valuable customers with first class service and impeccable quality is boosted the growth of our organization.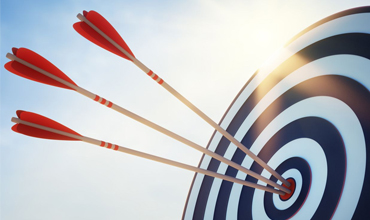 The main objectives; Increase the range and quality of products by sustainable development reaching the highest level of customer satisfaction by producing the quality products. Producing in an environment where customers are happy without compromising on quality.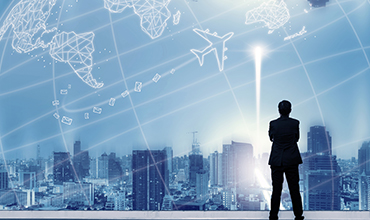 Being in the sector, To become a prime performer, in providing quality products In the competitive global market place.
We Provide the Best Service in Industry​